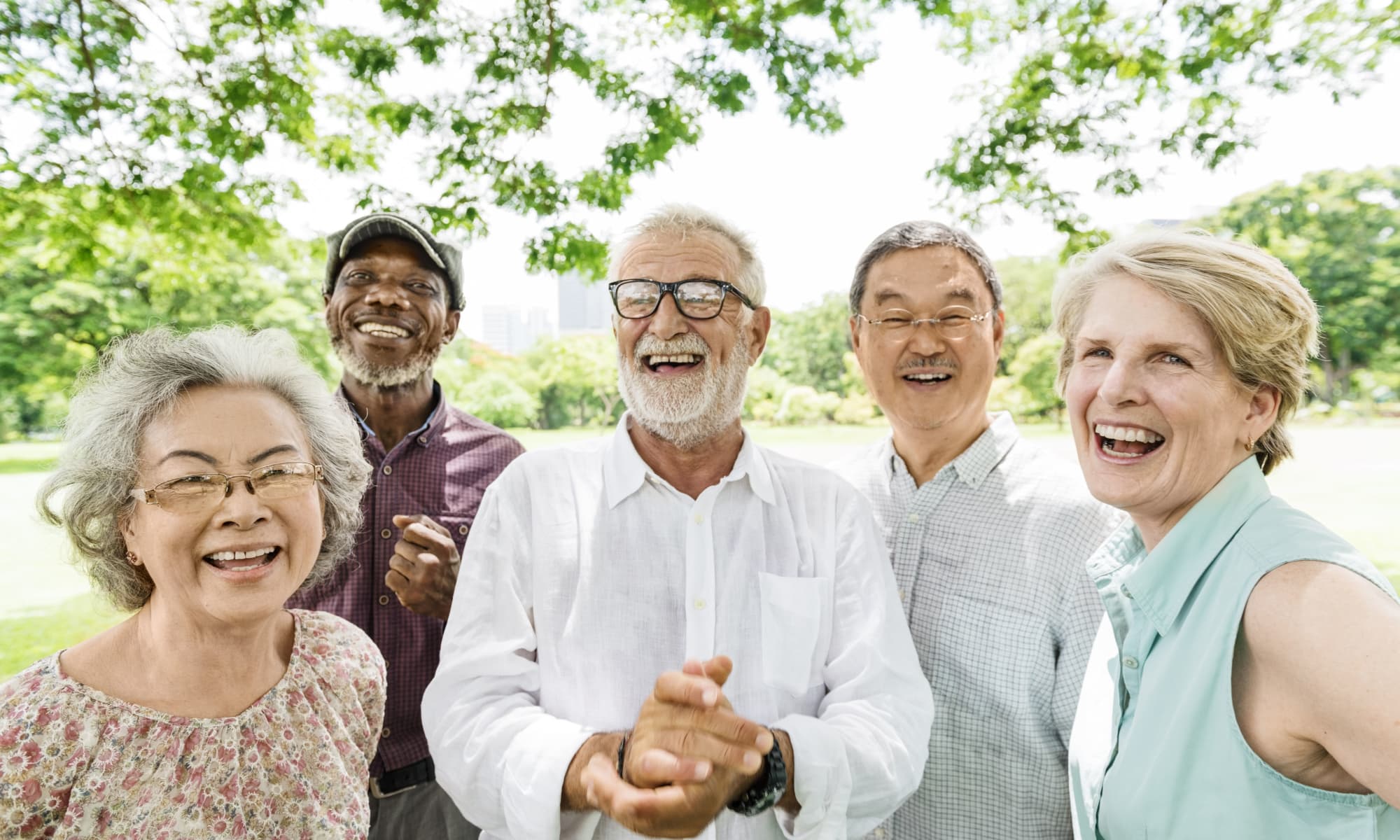 Creating environments where moments of joy, independence, and wellness are the focus
each and every day
Welcome to Osmond Senior Living Memory Care in Salt Lake
Surround yourself with all the comforts of home at Osmond Senior Living Memory Care in Salt Lake. Our professional memory care community is located in the Millcreek are of Salt Lake City, UT and offers a supportive environment for you or your loved one. Enjoy the convenience of no maintenance apartments and an attentive 24-hour staff.
We're here to enhance your lifestyle and help you live a life that is as comfortable as it is accommodating. We collaborate with family members, health care professionals and the community in an effort to enrich our residents' daily lives. Our staff and volunteers support the Alzheimer's Association and the cutting-edge research to expedite the day when we may live in an Alzheimer's-free world!
Ridgeline Management Company is a leading senior housing management company based in Oregon. Ridgeline currently operates properties specializing in retirement, assisted living and memory care. Ridgeline has proudly overseen the operations of Osmond Senior Living Memory Care in Salt Lake since 2004. Please note that the mix of signature programs listed below vary from community to community.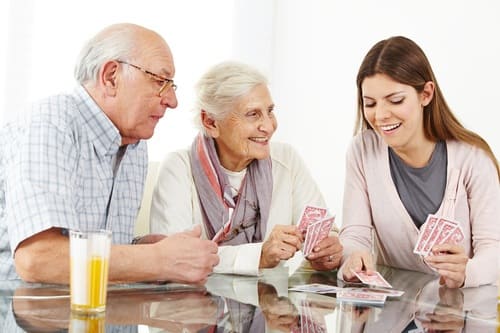 Memory Care in Salt Lake City
Osmond Senior Living Memory Care in Salt Lake offers an exclusive selection of memory care services. Our knowledgeable staff is among the best in the industry. We work with you to provide a home you will love for years to come. Join us for one of our regularly scheduled programs or go for a peaceful walk around our beautifully manicured grounds.
For more information on memory care at Osmond Senior Living Memory Care in Salt Lake, contact our staff.
Our mission guides our philosophy in creating a senior services environment where seniors are in charge of their care; where we support each individual's choices and desires to experience senior living to its fullest. The seniors choose how they want to live as we walk along beside them as support.
You have started in the right place.