Amenities
We have an incredible staff available 24-hours a day! Also, as a type 2 community in UT, all of our staff members are Certified Nurses Assistants. They will be under the medical direction of our Doctor and Nurses. These CNAs will be trained and ready to meet all the requirements your loved ones may have. We are very careful about who we hire.
Sunday services are provided every week
Theatre area
Hair and nail salon
Beautiful grounds with a large courtyard
Gardening area
Gazebo
The property is fenced and protected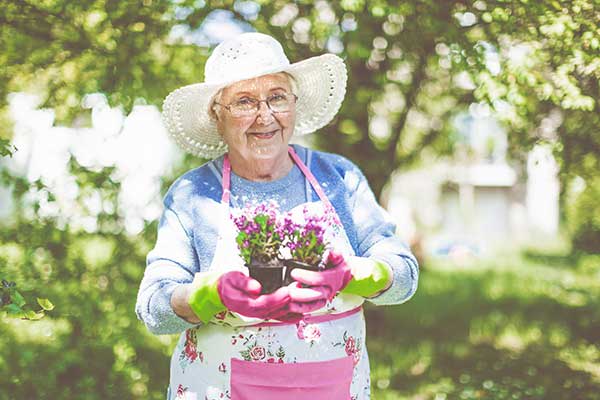 Caregivers and staff are compassionate companions here to befriend residents and help them with their everyday needs, concerns, and the little things we all value and sometimes take for granted such as helping to connect with family & friends who may be far away via our webcam video conferencing service provided online.
Music and Entertainment weekly
Music Therapy/Singing and Choir
Art Therapy, Painting, and Crafts
Prize Bingo, Games, and Activities
Massage Therapy available
Gardening and Outdoor Activities
Full Salon & Hair/Manicure/Pedicures
Exercise Programs/Yoga and Senior Dance Classes
Classic Movies and Cinema
Religious Services for all denominations
Internet Access and Genealogy help
Computer Stations with Memory Care Software
New Activity Calendar every week